I'm good friends with Kevin Klettke  (wnrr.net) even though we have never met in person.  Kevin helped me out recently when I was "between railroads" by allowing me to built a kit for him, Laser Art #603 "Reagan House"to keep my hand in modeling.  You can see the process on my blog Here.  I had a blast doing the structure – thank you, Kevin my friend!
So, what does Kevin do?  Well, he turns around and sends me a L&N 60′ Auto Parts Box Car that he has expertly weathered as a "thank you"!  I was blown away when I opened the box and saw this beauty!  Below are some pictures (which don't do it justice).  Thanks, Kevin!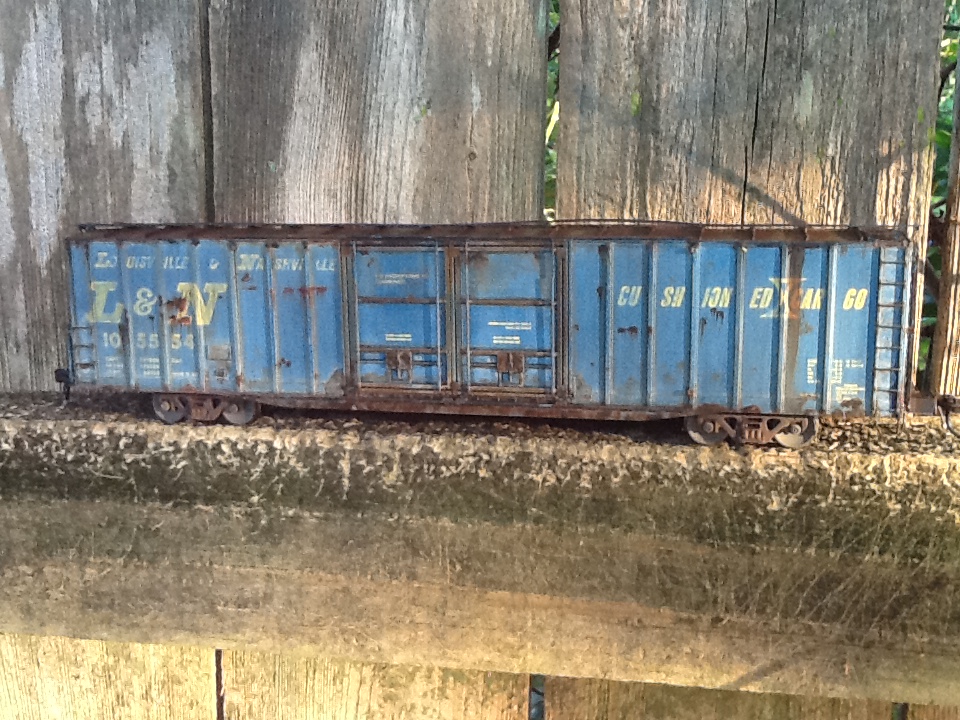 Wow!  This beauty has seen some use on the RR.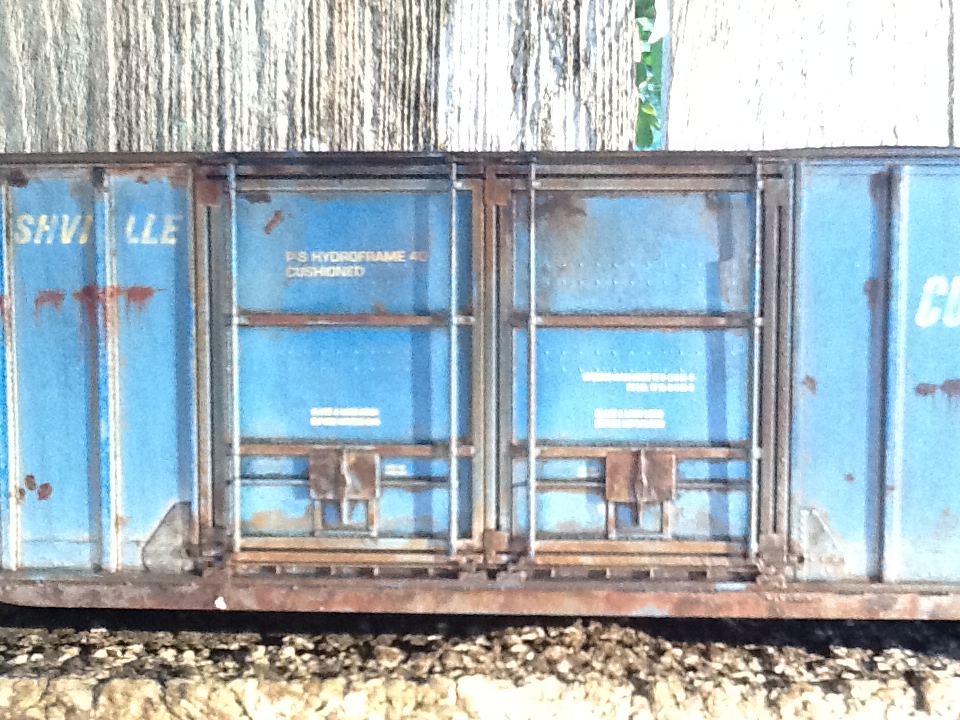 The detail is fantastic on the car!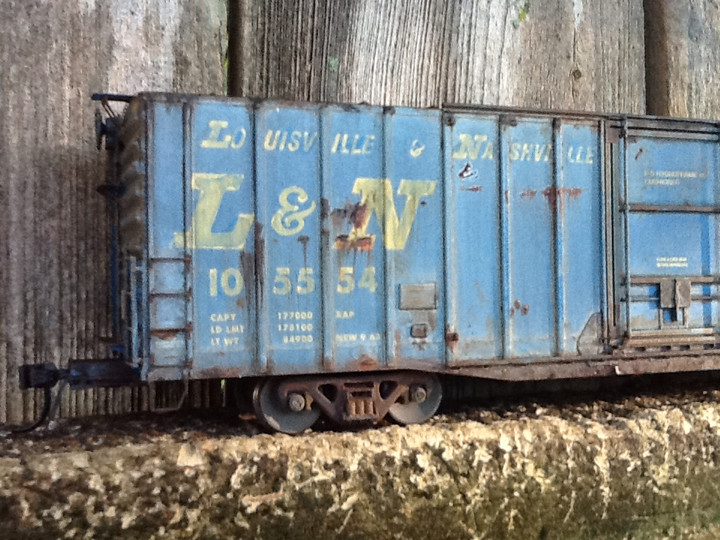 I can't wait to run this car on a layout!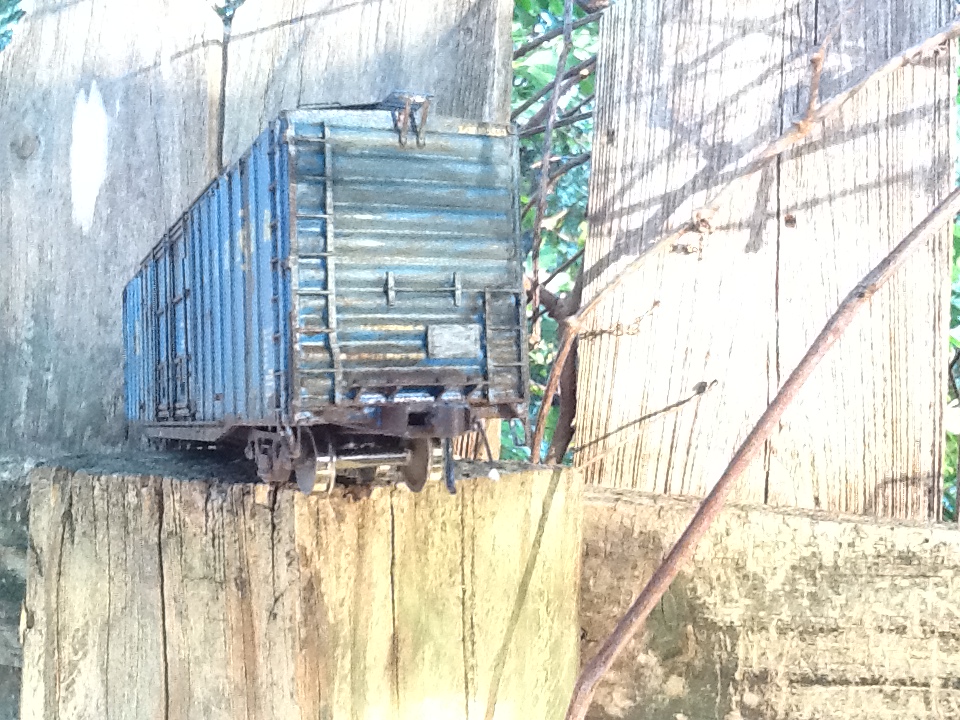 From every angle this car looks great!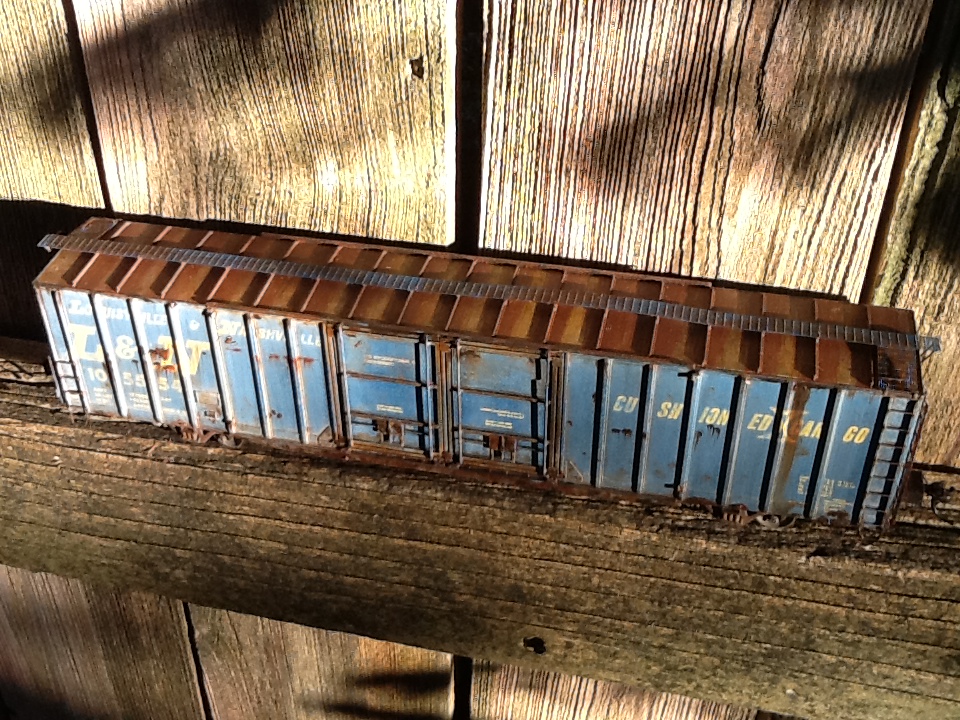 There's not a surface on the car that hasn't received Kevin's expert weathering.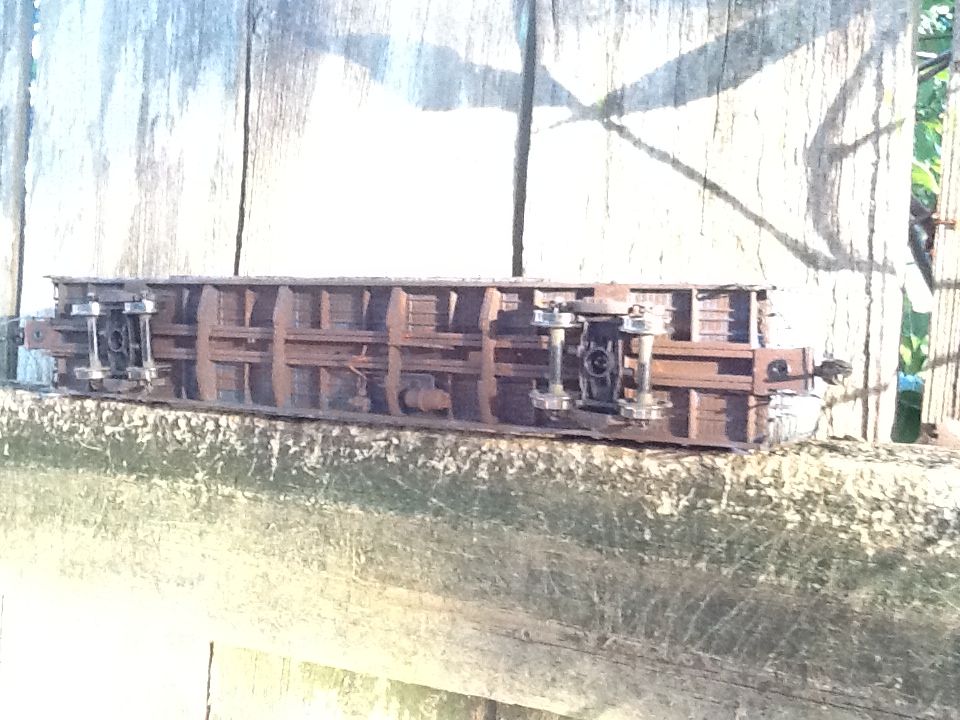 And I mean no surface was left undone – even the underside if weathered!