PLEASE NOTE:  This is historical information as the railroad has been torn down and no longer exists.
[Click on any picture to enlarge it]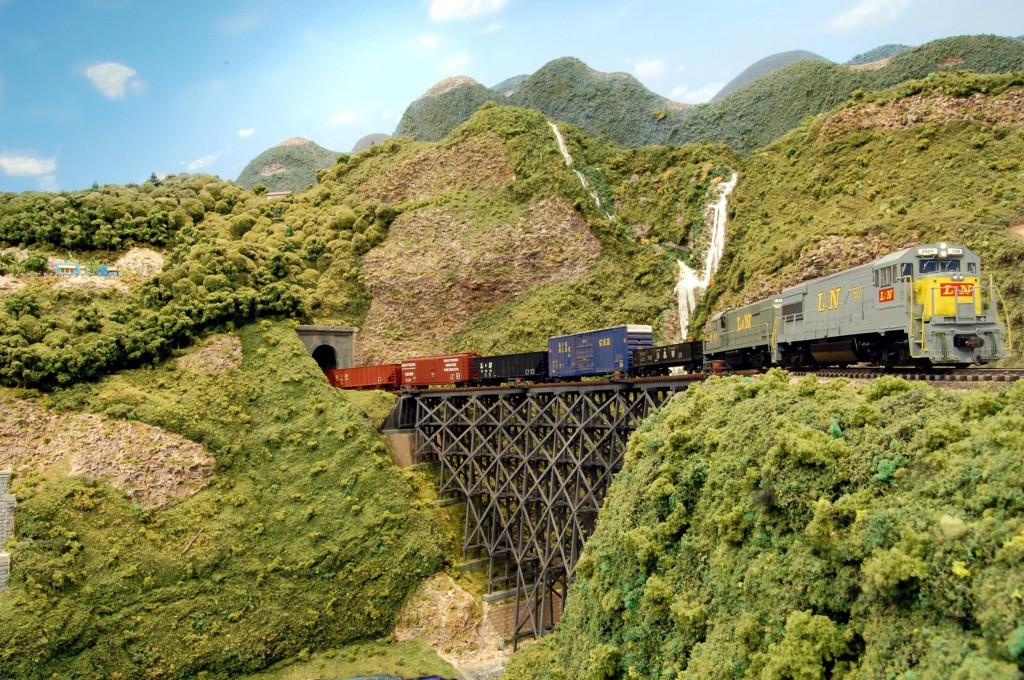 This picture was a panoramic image taken by my Son.  It isn't high rez, but gives a view of both the Matthews Freight yard and Hoovertown.  Click on the image for a larger view.